Organisation Team
Get in contact with our team members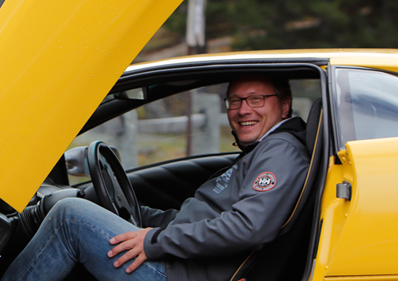 This email address is being protected from spambots. You need JavaScript enabled to view it.
Partner and Member of Advisory Board Int. St. Moritzer Automobilwochen AG
"He wanted it that way, he made it that way", as a task grown out of the collection management of classic automobiles, he founded the Bernina Gran Turismo for and with Kurt A Engelhorn. Next is the Automobilwoche revival. With a firm hand, he steers the event, brought the team together and takes care of the strategic direction and further development.
This email address is being protected from spambots. You need JavaScript enabled to view it.
Advisor to Int. St. Moritzer Automobilwochen AG
Tobias worked for the publishing house "Motor Presse Stuttgart for nine years, leaving as a deputy editor in chief. After publishing the bestselling book "Porsche 911 – Forever Young" he founded Solitude Gmbh, which from then on saw itself as a partner for planning and implementation in the field of historic motorsport.
This email address is being protected from spambots. You need JavaScript enabled to view it.
Senior Advisor to Int. St. Moritzer Automobilwochen AG
With media agency experience, Luca was the project manager of the Mille Miglia, among others. Since the first event, he has been Bernina Gran Turismo's top technical manager and head of the race track as well as contact person for local authorities, system partners as well as our Italian guests.