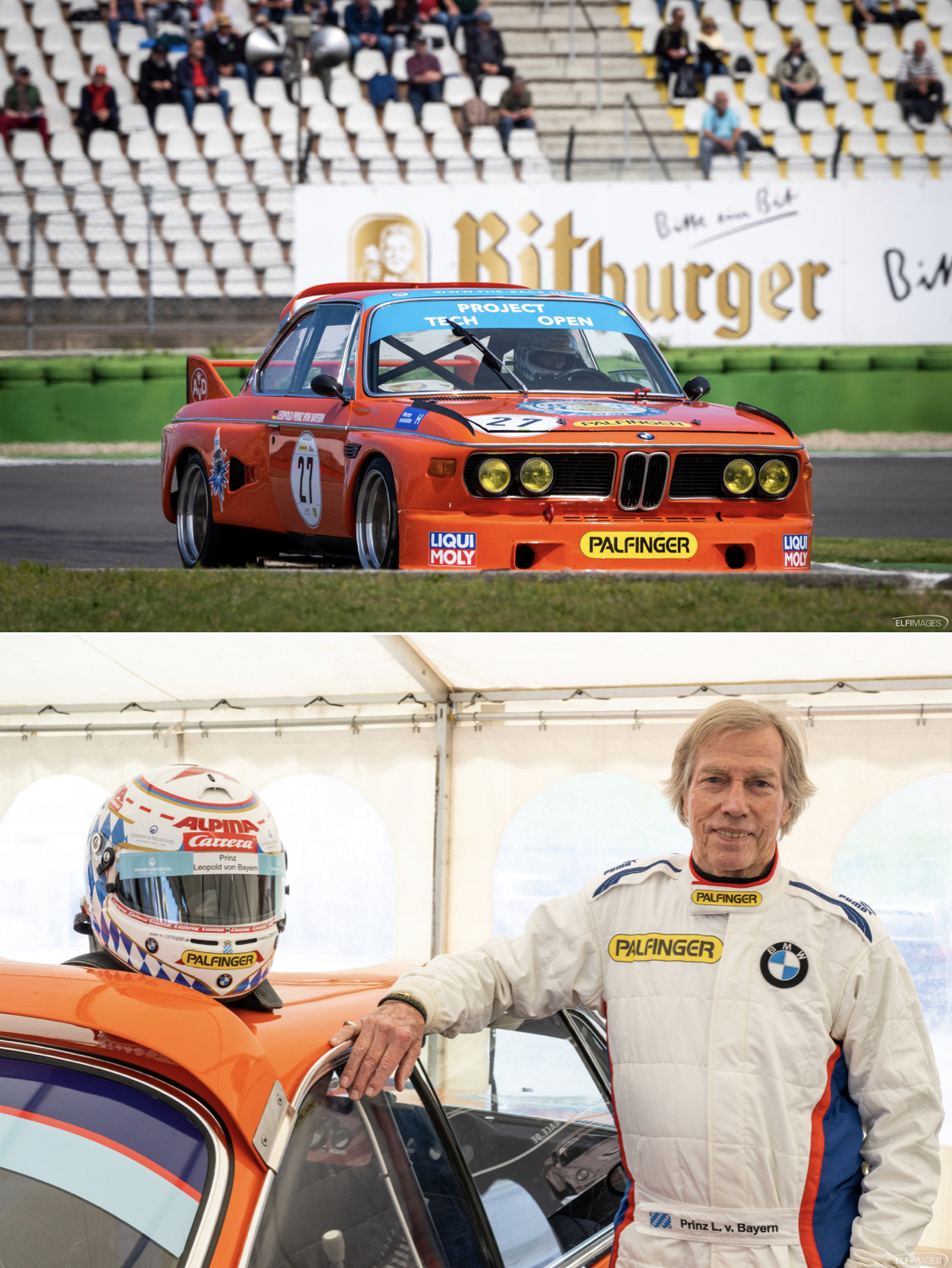 Dear friends of the Kilomètre Lancé,
the entries already received for the Kilomètre Lancé from September 2 to 4, 2022, show already today: the sprint event will be a very special journey through time, from the "Blitzenbenz" built in 1909 to the modern hypercar.
We are eagerly awaiting His Royal Highness Leopold Prince of Bavaria, the only representative of the German high nobility in automobile racing. The successful DTM and LeMans driver has always been a lover of high-revving engines. But, his focus is now fundamentally different: the environment. "An internal combustion engine is not dirty per se, only the fuel," the ex-professional emphasizes and continues: "That's why we want to show with our Project Tech Open that there is another alternative besides electromobility and hydrogen propulsion with synthetic fuels."
At Engadin Airport, Prince Leopold will take off on a history-making BMW 3.0 CSL. The high-performance engine, which produces around 350 hp, runs on a Super ECO fuel that produces around 22 percent less CO2 and over 50 percent less particulate matter. The team around initiator Axel Watter and his Royal Bobsleigh Automobile Club has already impressively demonstrated at the Hockenheimring that the six-cylinder can cope well with this promising fuel.
More information about the event can be found at www.kilometre-lance.com. All five events of the Intern. St. Moritz Automobile Week are summarized on the community homepage www.i-s-a-w.com.