Motorcycle highlights at the Kilomètre Lancé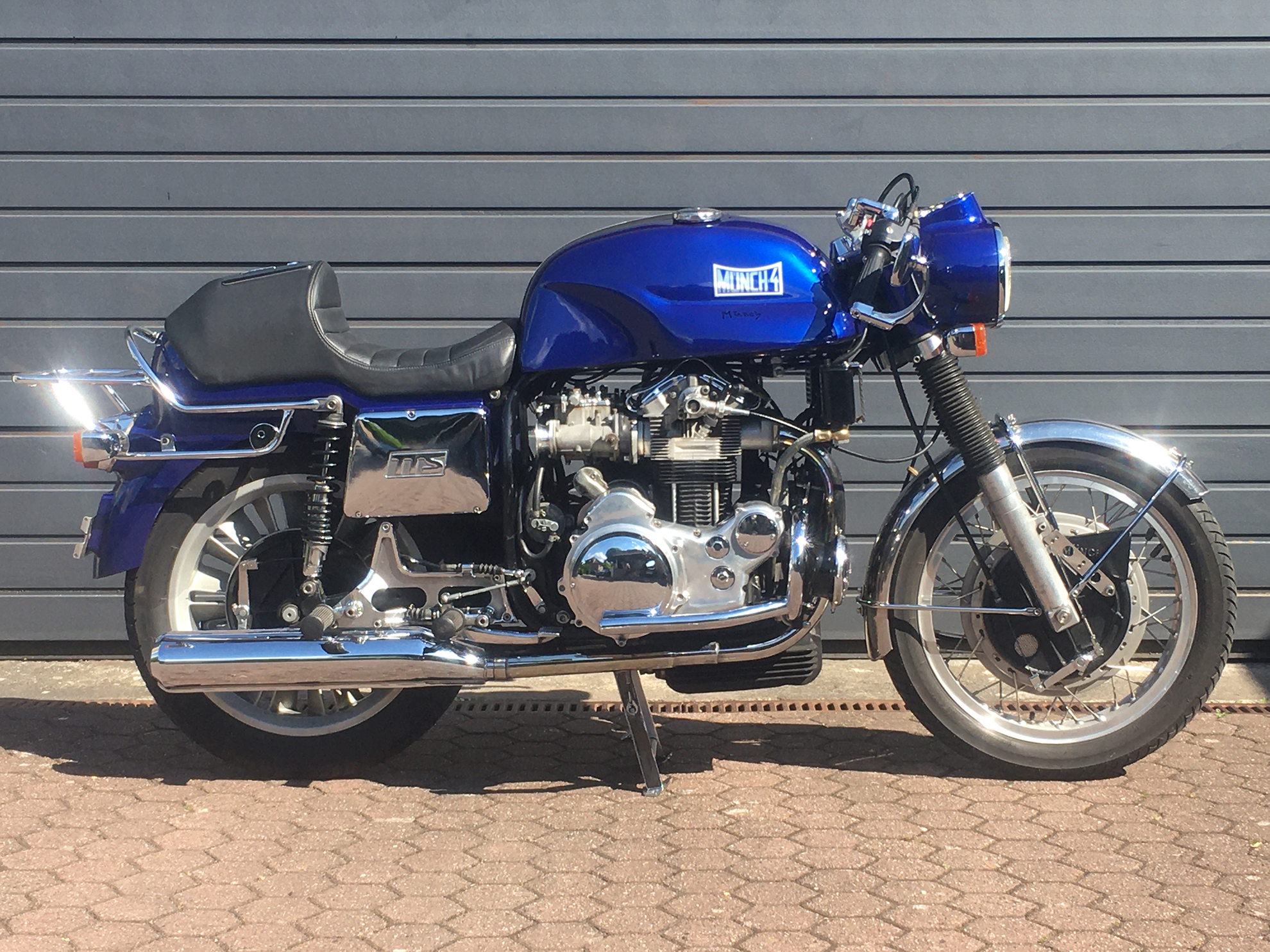 There are only five starting places left for the motorcycles!
With the starting number 1, the Brough Superior SS100 takes the 1000-meter sprint under its wheels. Until the Second World War, motorcycles with the 70 hp twin were considered the world's fastest and best-manufactured machines. The brand became famous through the British colonel, spy and writer T. E. Lawrence. The fanatical sportsman and motorcyclist had acquired seven new Brough Superior in twelve years, covering up to 800 kilometers a day on his numerous journeys.